For Me Curl & Volume | gedefinieerde krullen | body en ondersteuning | extra volume | een natuurlijke slag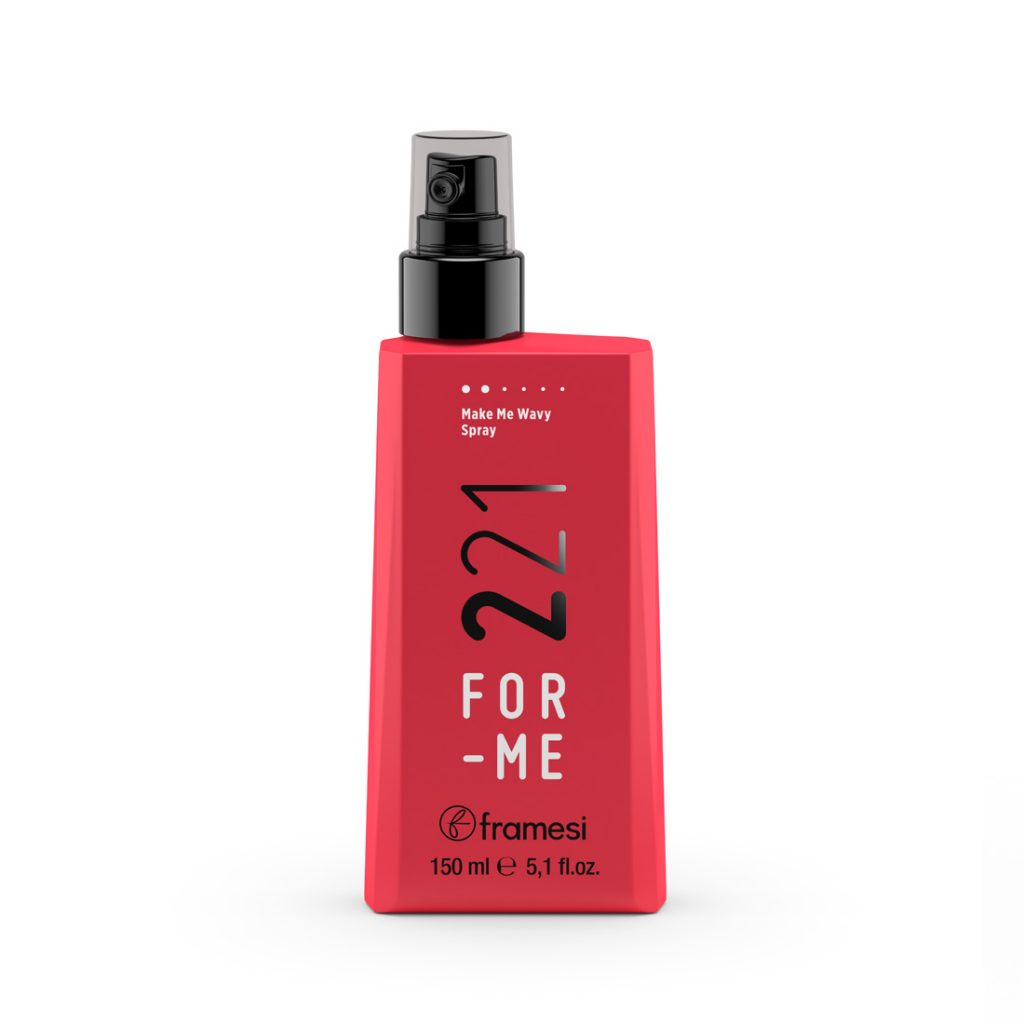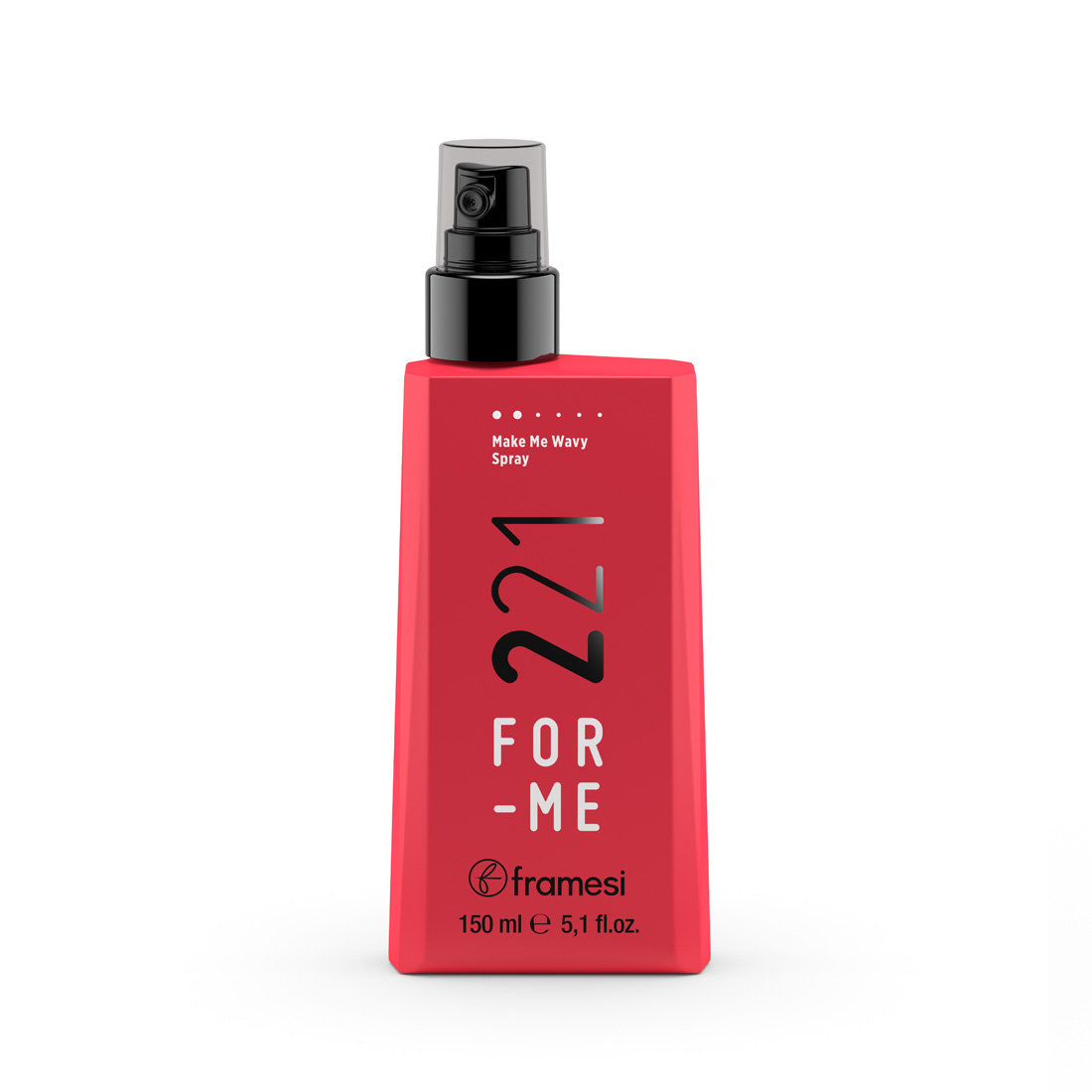 For Me 221
Make Me Wavy Spray
Definitie, ideaal om aan te brengen alvorens de stijltang te gebruiken, voor styling met een warmtebron.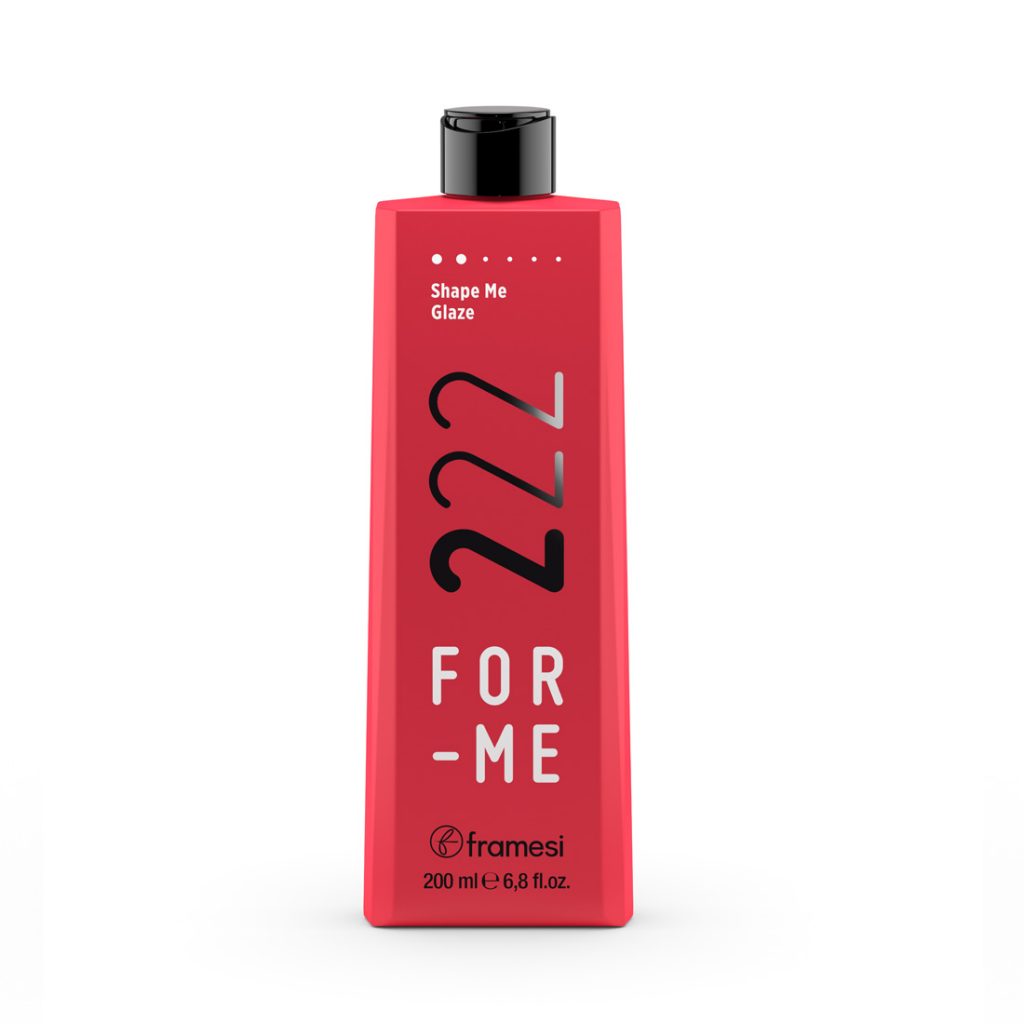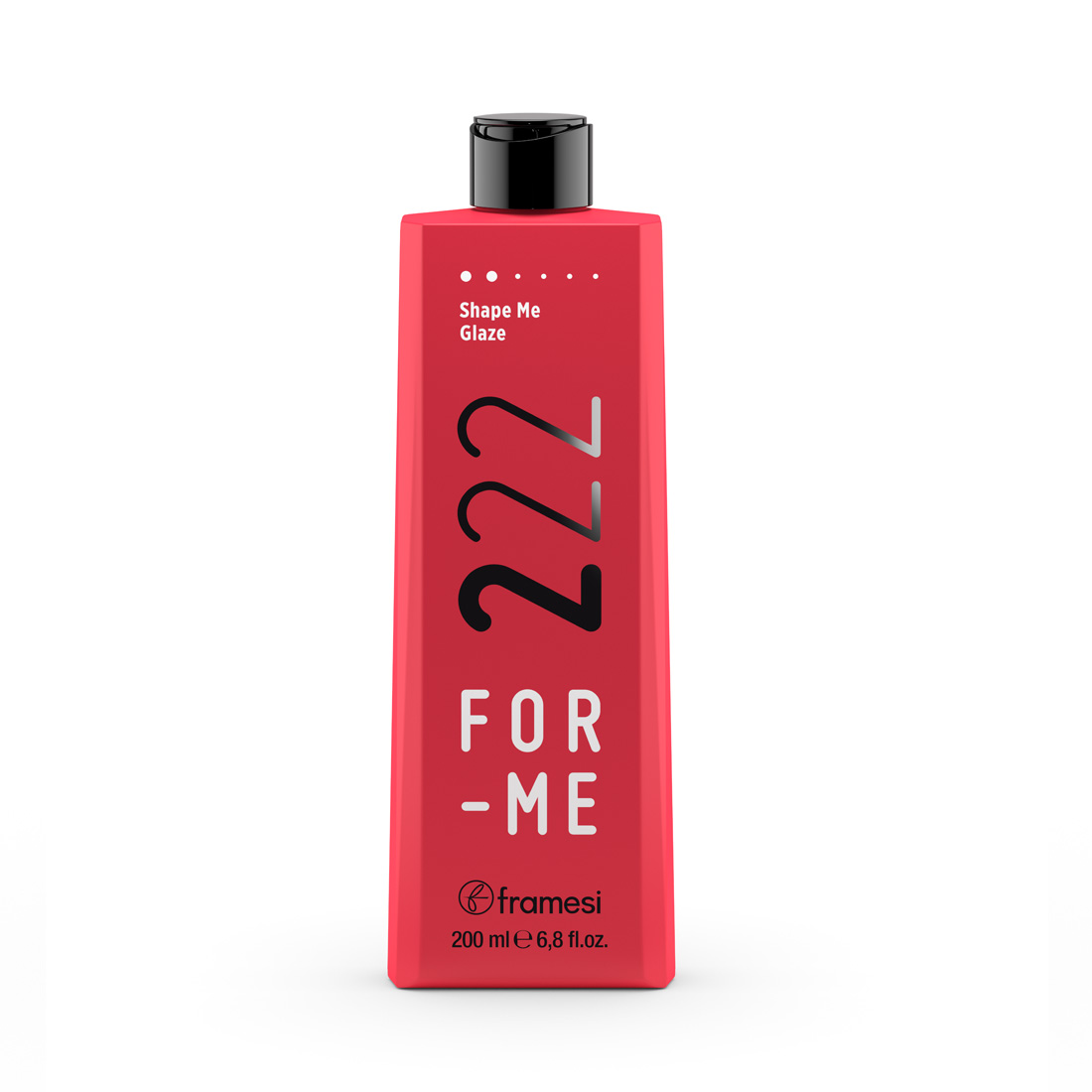 For Me 222
Shape Me Glaze
Natuurlijke ondersteuning, voor een golvende en soepele styling.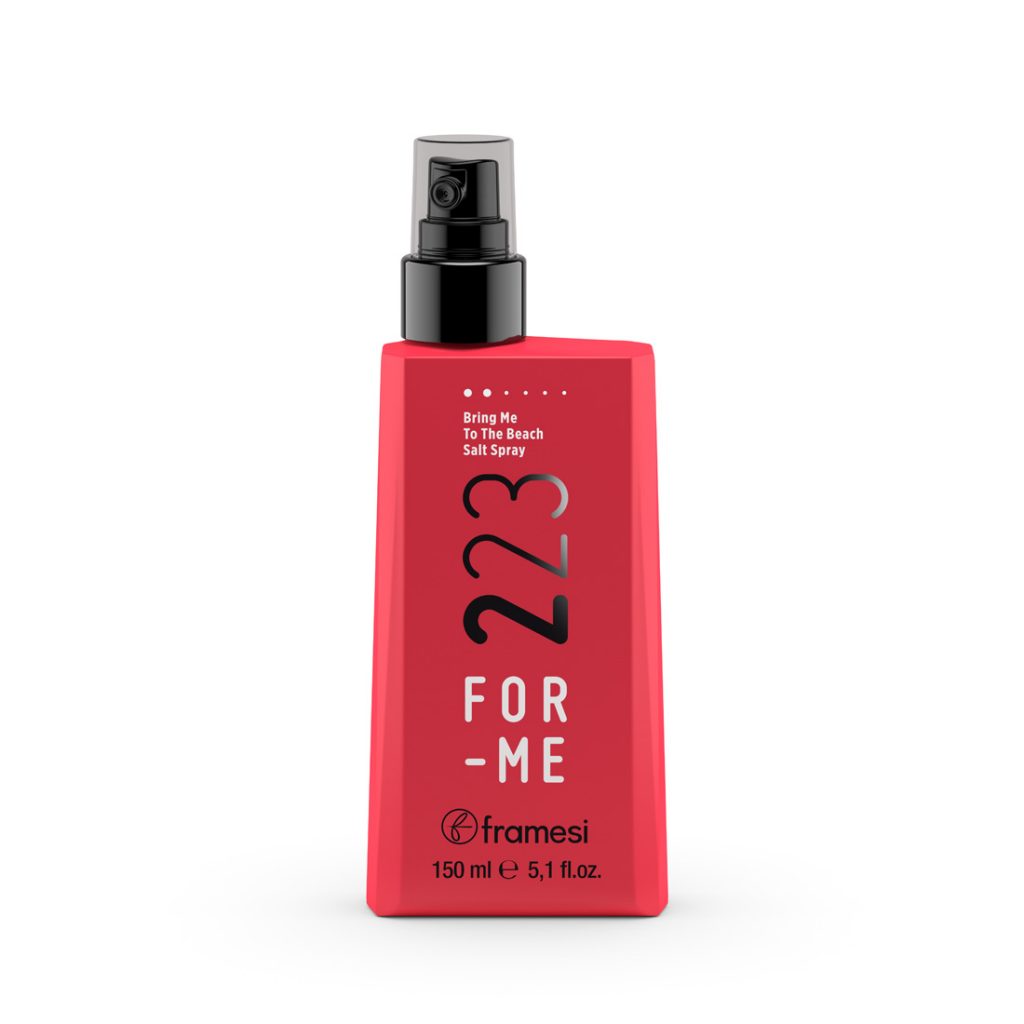 For Me 223
Bring Me To The Beach Salt Spray
Zoute textuurspray voor een golvende look met "strandeffect" en voor een golvende styling.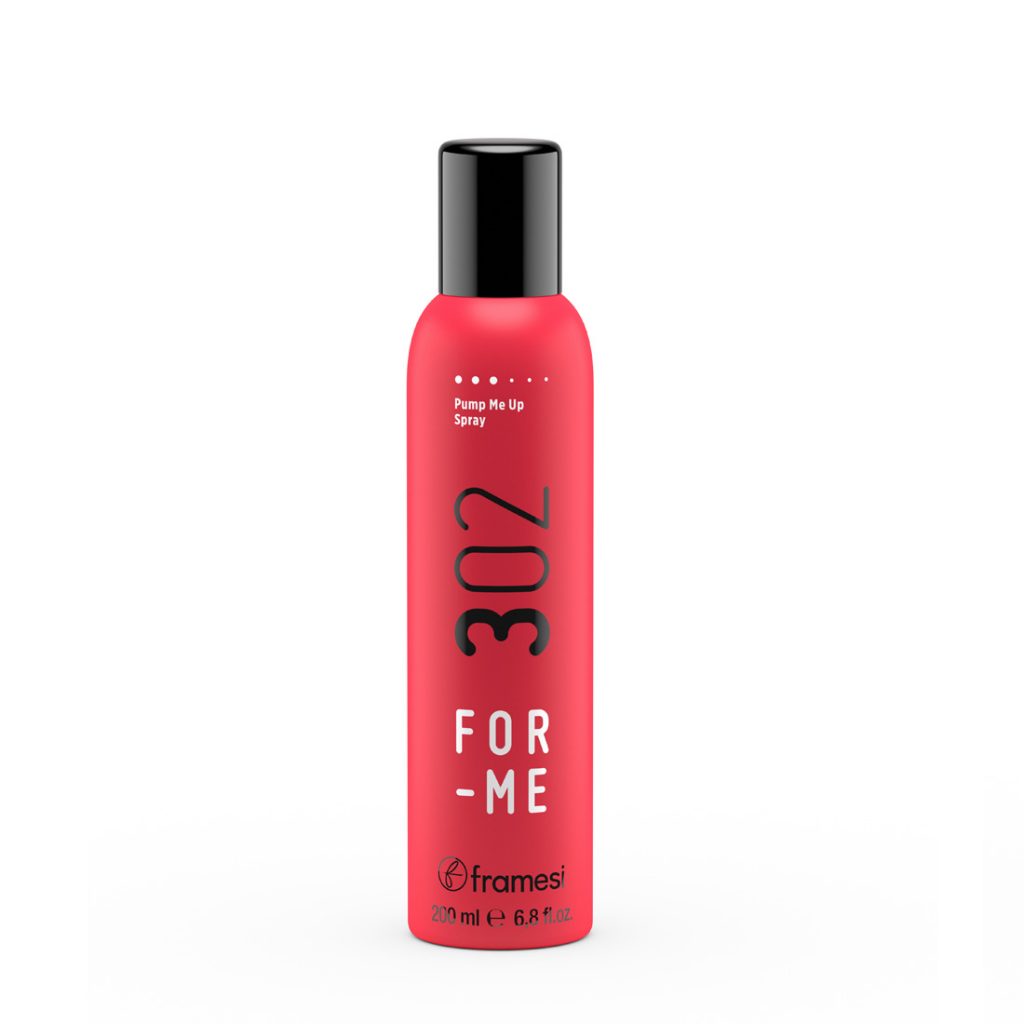 For Me 302
Pump Me Up Spray
Volumegevend voor een gestructureerde styling. Voor elk haartype en elke vorm van styling.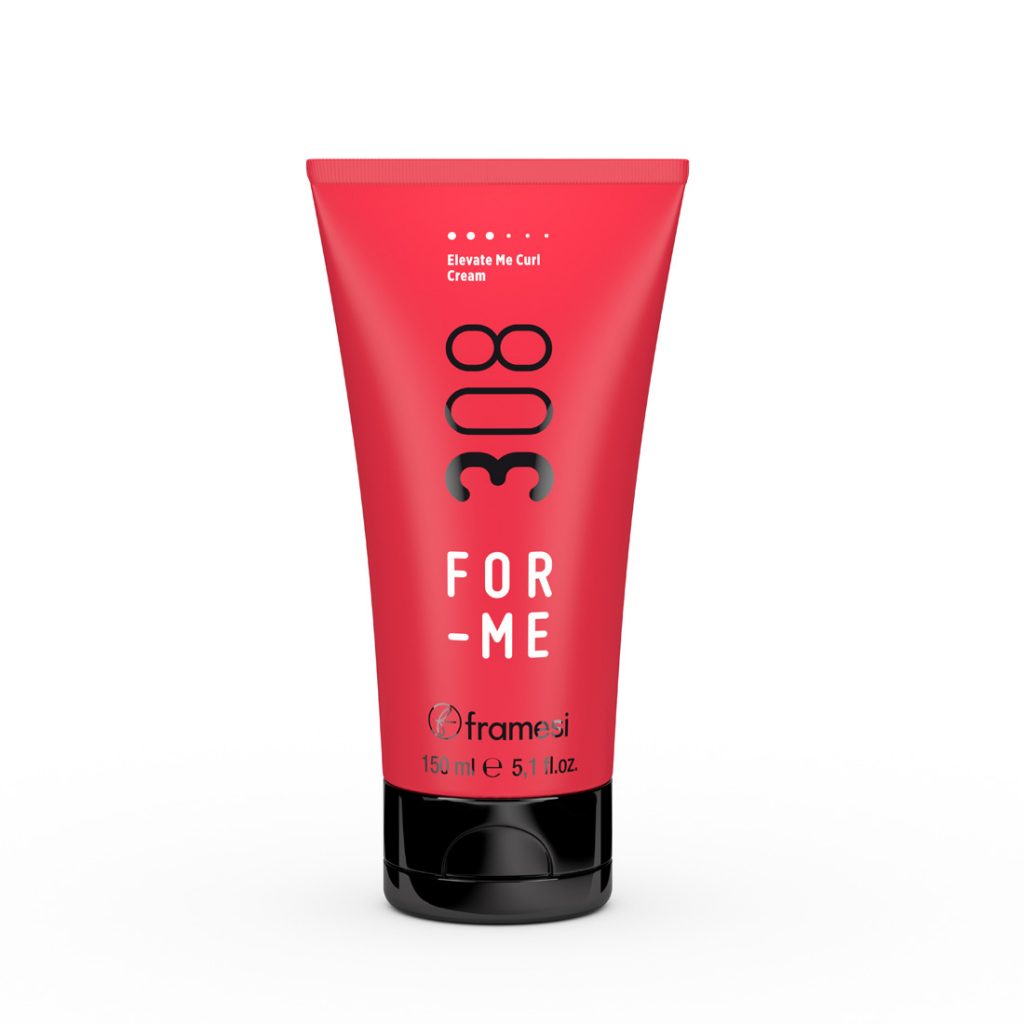 For Me 308
Elevate Me Curl Cream
Definitie en intensieve hydratatie voor krullend haar.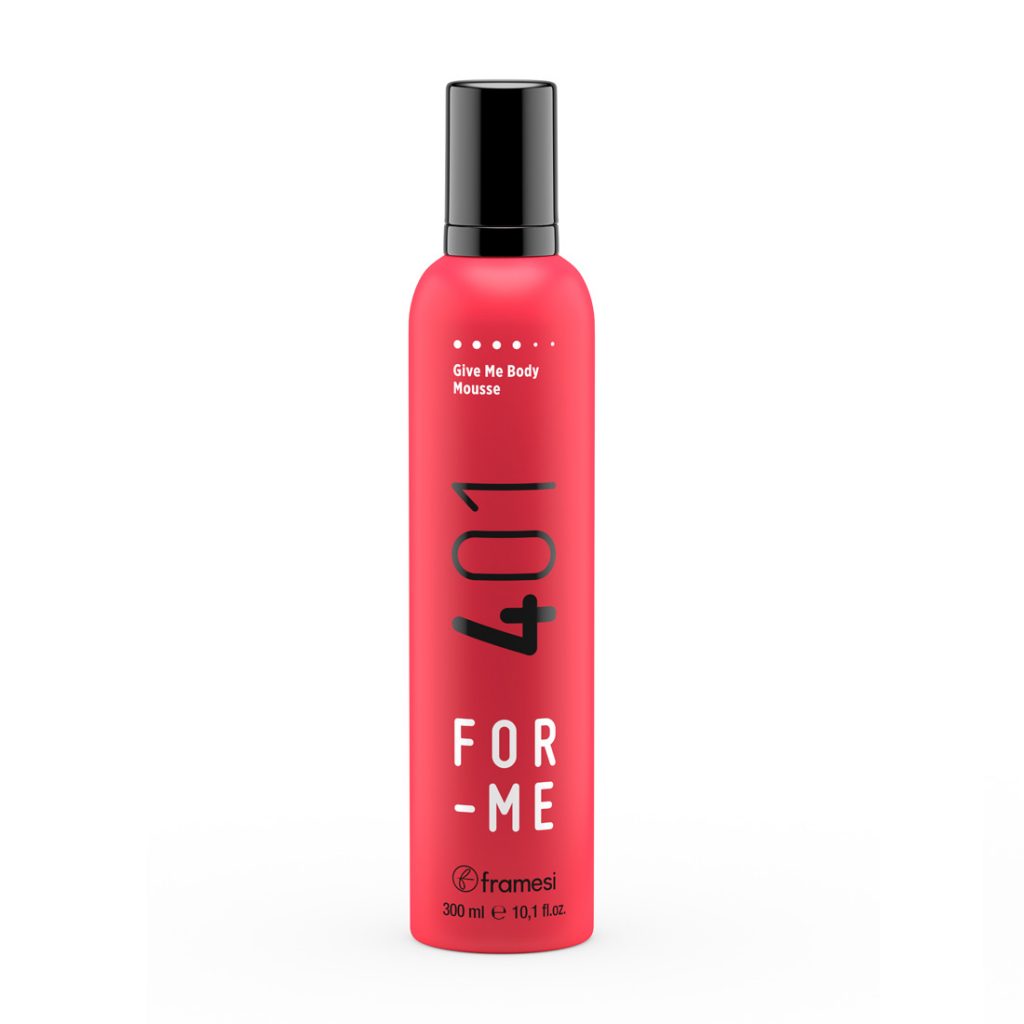 For Me 401
Give Me Body Mousse
Body en volume van wortel tot lengtes. Voor elk haartype en elke vorm van styling.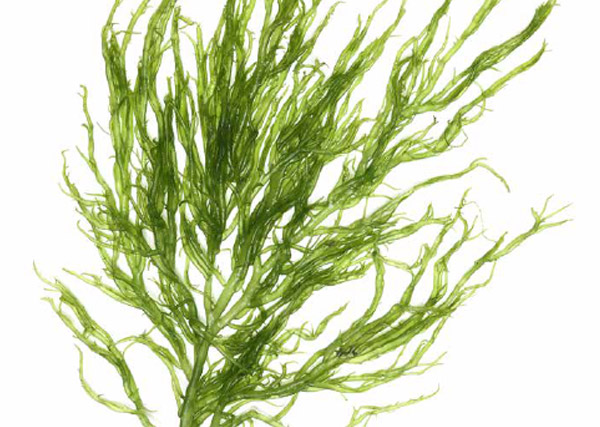 Extract van WAKAME biedt natuurlijke bescherming tegen de negatieve invloeden van
luchtvervuiling. Het extract van Wakame algen beschermt en herstelt, is ontgiftend en bijzonder effectief tegen luchtvervuiling aangezien het vrije radicalen bestrijdt en het
hydratatieniveau tijdens en na het stylen behoudt.